IMAGE STOCK
Certain photographs can be purchased as digital image files for use in publications, websites or for broadcast.
Please contact us if you would like to discuss the purchase of images in a digital file format. There are additional images depicting places or other subjects which may be of interest to you that are not displayed on this website. Enquires regarding your requirements are always welcome.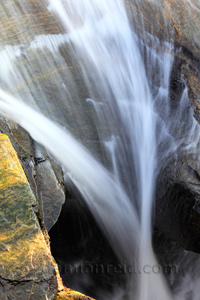 Image files are regularly supplied in 300dpi, 16bit TIFF format with Adobe RGB profile for use in printed publications. Other formats, profiles and bit depths can also be provided by arrangement. Image files are usually supplied on CD.
The use of digital images is subject to licence agreement. Prices are calculated according to the format supplied, size of image(s), intended use and the rights required. For those who are unfamiliar with image licencing, further factors which affect agreement type are based on criteria such as size of publication run, frequency of usage, duration of display, etc.
Please view our Terms & Conditions page for more information about the purchase of digital image stock.